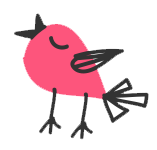 Speech and Language Therapy.
Happy Chatters is a team of Speech & Language Associate Practitioners that support children with Speech, Language and Social Communication Difficulties ranging from the ages of 18 months-6 years.
We offer assessments, intervention, training for parents and education settings such as nursery's and schools. All initial consultations can either be offered in the comfort of your home or in our clinic based in Stanmore.
All Assessments are carried out by highly qualified Speech & Language Therapists.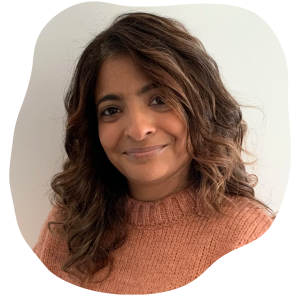 Kind Words from our Parents…
"I have had the pleasure to meet Dipaley who made Shay very comfortable along with Sunita Mistry .
From the time we were sat with the ladies, Sunita had already told me what the issues are and what the plan is. They dealt with Shay very professionally and with a follow up. ."

Shay's Mummy
"Dipaley I really wanted to thank you for all your hard work and excellent service with Ben, he had an excellent progress in the last 5 months and I will definitely recommend you and maybe even be in touch again in the future. Again thank you for all your great work and let's keep in touch"

Ben's Mummy
"Dipaley has excellent communication skills and tailors her plans to suit each client. She is very compassionate and always creates a fun environment for children to develop. Our son enjoys her sessions and looks forward to her sessions. Would highly recommend!"

Sushma
"We have been seeing Dipaley for our little while to help develop speech and language for our daughter and we are absolutely pleased with the tangible results. She has gained so much more confidence and her speech has developed tremendously. Dipaley is also very warm, friendly and approachable and is flexible to our needs. We look forward to continue to working with her 🙂"

Shyama